Get inspired by our beautiful flooring projects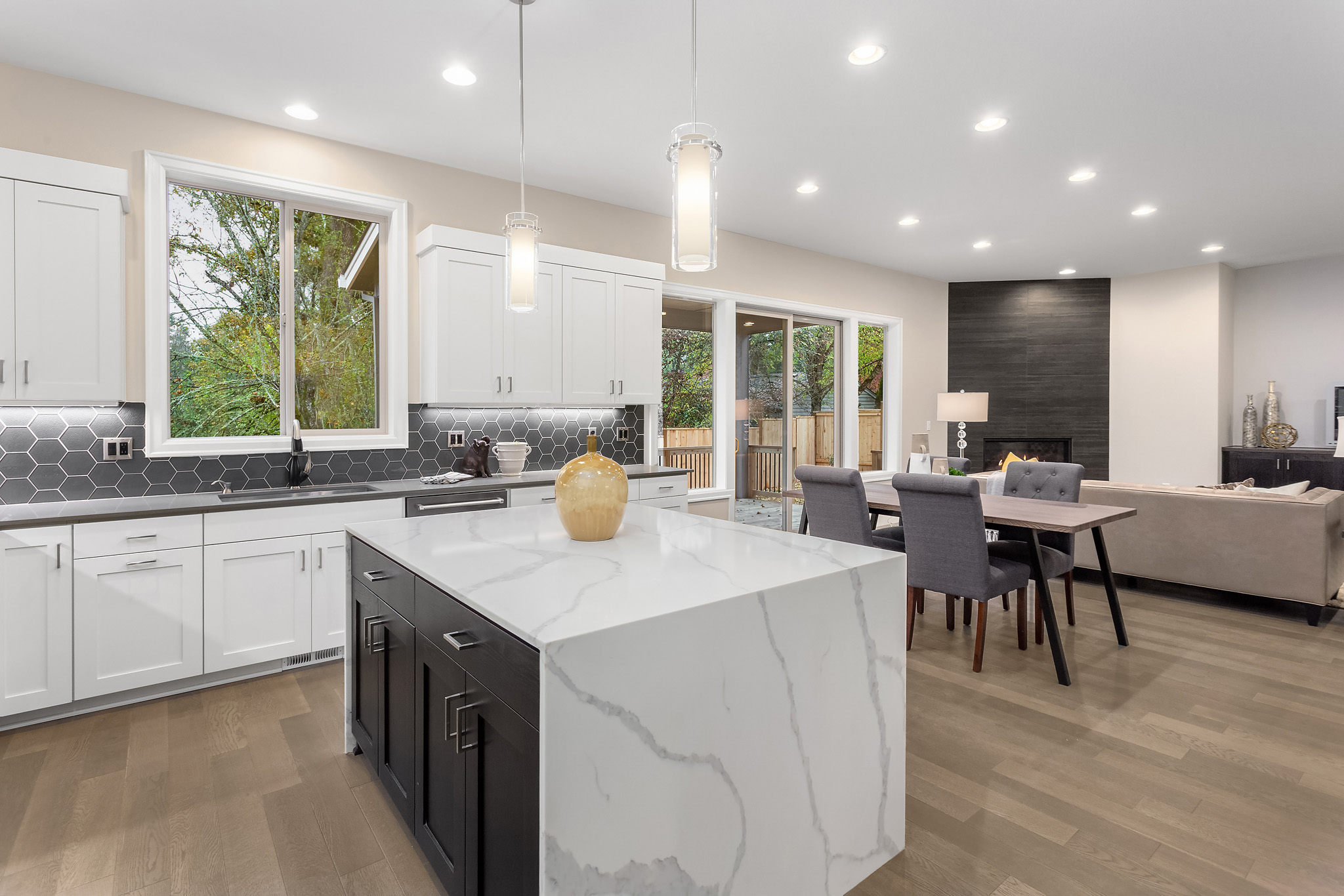 First things first, thank you for considering Marble Line. We are the oldest marble, granite, and natural stone fabricator in west Houston. Second, we are one of the few true fabricators that stock granite and quartz slabs onsite. As a stocking fabricator, it allows you to choose your stone, perform the layout, and pick out your sinks and faucets all in ONE STOP. Come visit our 25,000 square foot showroom, indoor slab yard, and fabrication facility.
Visit our showroom
...and experience thousands
of stone countertop options!
Stone Cutting Machine
...made in America, click
here to see it in action!
Precision crafting
...every seam, every edge profile is cut to perfection!