Answers to the questions we receive
most about our services.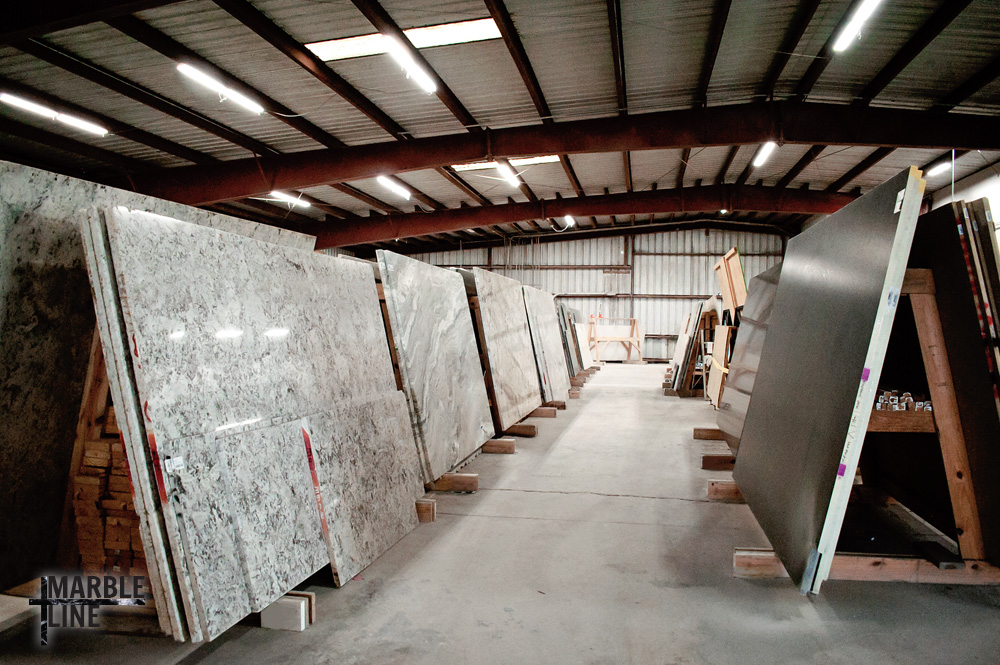 Again, we're here to stay. We are an insured company with DECADES of happy customers to show for it! We don't cut corners, use sub contracted labor, or "farm out" the fabrication work overseas. We use only the highest-grade stone products from countries such as Brazil, Italy, India, and of course the USA. We operate a working certified fabrication facility out of a site specific, built for purpose property. Some questions to ask your fabricator to determine their legitimacy is:
Where is your shop/office located?
Are you a member of the Marble Institute of America? 
Do you carry general liability?
Do you have an office, or just call your prepaid cell phone?
Do you advertise in the paper or school programs, or just online ads?
How many months have you been doing this?
Why can I not get a formal quote other than the verbal you give?
You offer quartz, but not listed as a certified fabricator, will I still be under warranty?
Will a no label independent show up, or a full-time employee of yours to install?
If these simple questions cannot be answered, it may be evident why the initial quote is so low. Cheap tactics have been used for centuries to lure customers in with promises to deliver, only to leave you with a project half completed, or worse, nothing done but deposit money stolen. And if sub contracted labor is to be used to install, who pays the sub a second time to go out and fix his mistakes?
Now you don't want your plumber to perform your countertop work, and we certainly don't want to boast ourselves as plumbers! Every trade and craftsman have his/her purpose in the home, and plumbing is no different. We will drill and "test fit" your faucet, and allow the plumbing professionals or homeowner to take over from there. Should you request a referral, we'd be glad to help.
We consider this an investment in your home or business, one that can be used and enjoyed for many years. Payment can be made in form of cash, check, or credit card. Additionally, there are other financing programs (with approved credit). Ask us for more details!
If we missed anything, please do not hesitate to contact us. We'll be happy to help.